Gunnison/Cottonwood Pass Ride
Although Cottonwood Pass is not that far away, we will be taking the scenic route to get there. Google Maps says this ride should take 6 hrs 48 mins, but with all the stops for rest, gas, lunch, etc. expect to take maybe 9 hours to complete; but then, the way the PDMR ride, it may be shorter. As such, we're thinking of ending the ride at Colorado Mountain Brewery on Hwy 24 and 21st street in COS for dinner.

We'll head south from COS along Hwy 115 to Penrose then ride west via Hwy 50 to Canon City, over Monarch Pass, and onto Gunnison. Gunnison is where we'll have lunch. There are quite a few places to choose from to eat so it should be fun.

After lunch, we'll head north along CO 135 and turn onto County Rd. 742. From there we'll head towards Taylor Park Reservoir and turn onto County Rd. 209. From there we'll head up the west side of Gunnison National Forest to Cottonwood Pass. From Cottonwood Pass, we'll head down to Buena Vista and onto Hwy 24 to Wilkerson Pass. The last leg will be from Wilkerson Pass to COS and the Colorado Mountain Brewery for dinner.
Hope to see many of you there. Invite your friends if they have the courage to join us. :)

Link to route: https://goo.gl/maps/mgddF7UTm1QEiUeXA
Stopping points:
- Canon City (rest)
- Salida (rest)
- Gunnison (gas and lunch)
- Cottonwood Pass (rest and pictures)
- Wilkerson Pass (rest)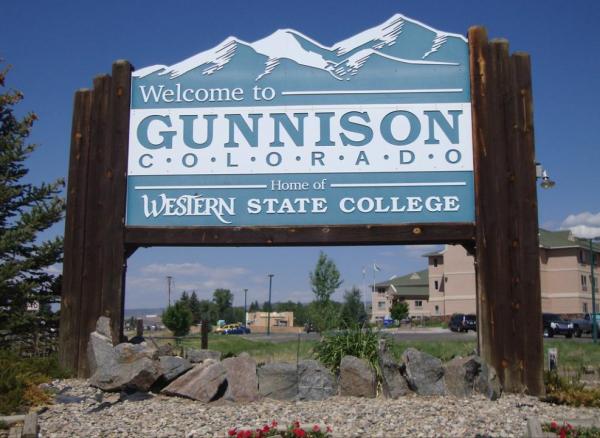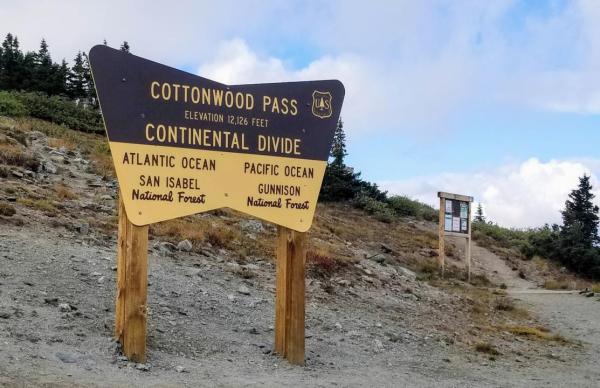 Event Details
Meeting Location
McDonald's, 434 Garden of the Gods Rd, Colorado Springs, CO 80907
KSU: 0900