This year's V2V will be travelling from East to West.  Many have requested our Colorado leg take the same route as two years ago.  I won't go over all the details of the route except to say we'll be starting at the Comfort Inn Fort Morgan, going through Ft. Collins, up US 287 to Laramie, WY, lunch at the Old Corral Steakhouse in Centennial, WY (hopefully), west along the Snowy Range Rd all the way to Baggs, WY, then finishing at the Quality Inn and Suites in Craig, CO.  Gas and rest stops will be determined according to what type of bikes attendees are riding.  Here's a link to the route: https://goo.gl/maps/nUQ7NfkexseZ5MGx6
On Wed., 29 June (the night prior to our leg), there will be a dinner at The Mav Kitchen & Tap House next to the Comfort Inn for those coming in from Kansas.  Please contact John Dextras (john.dextras@msn.com) and let him know if you'll be attending the dinner so he can pass along the correct number of people for the reservation.  If you plan to stay overnight at the Comfort Inn, please contact Dyanira at 970-867-6700 for reservations.  Room rates are $105 for either a King or two Queens.  Don't forget to mention the VMC.
Our Colorado leg will end at the Quality Inn and Suites at 300 CO-13, Craig, CO 81625.  Dinner will be at JW Snack's Gulf Coast Bar and Grill.  Again, please contact John and let him know if you'll be attending that dinner as well.  Room rates at the Quality Inn & Suites are $99 for either a King or two Double beds.  Please contact Diane at 970-824-4000 for reservations.
As with years past, the Colorado leg has always had the most participants.  Let's keep that tradition going.  See you on the V2V!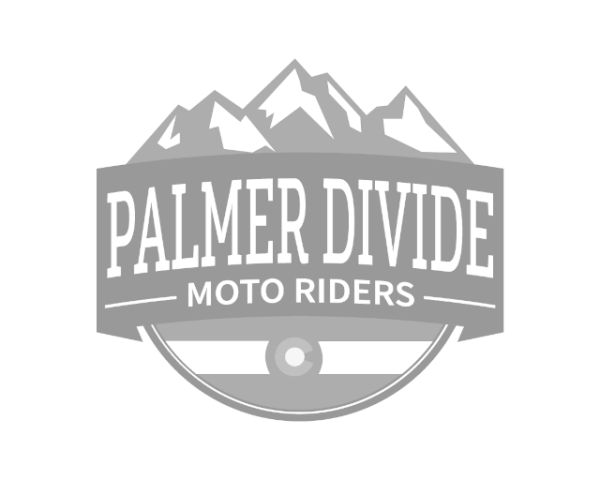 Event Details
Time
Meet: 0830
Rider's Meeting: 0845
KSU: 0900
Meeting Location
Comfort Inn Fort Morgan: 1417 Barlow Rd, Fort Morgan, CO 80701