This ride will take us to Bishop Castle in the San Isabel National Forest.  It's been a while since the PDMR has visited Bishop Castle so it should be interesting to see what additional work has been done.
This ride will be about 170 miles (from Colorado Springs).  We'll first head south along I-25 to the High Octane BBQ Bar and Grill just outside Colorado City for lunch.  After lunch we'll head into the Wet Mountains for about 24 miles to Bishop Castle.  After a bit of time at Bishop Castle, we'll head back to Colorado Springs via Wetmore and Florence and up 105 to the Rocky Mountain Motorcycle Museum.  The museum is co-located with the Tejon Eatery where you can have a bight to eat or a cool drink before heading home.
Link to route: https://goo.gl/maps/EaAGUpmpwx38QZiC6
Meeting location will be the McDonald's at 434 Garden of the Gods Rd, Colorado Springs, CO 80907.  Everyone can gas up at the Conoco next door.  KSU will be 0930 for this ride.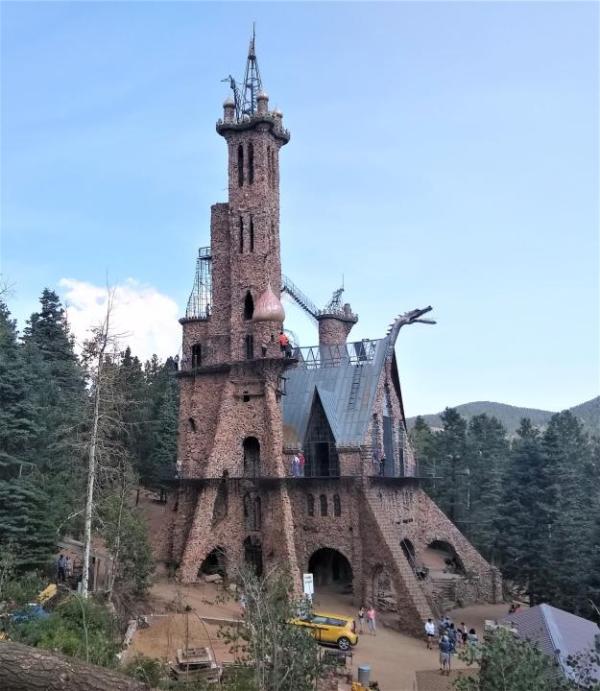 Event Details
Time
Meet: 0900
KSU: 0930
Meeting Location
McDonald's: 434 Garden of the Gods Rd, Colorado Springs, CO 80907