Michelle Beck Memorial Ride
PDMR family, it's time to ride. I finally got around to picking a day and planning the route. The day is Sunday, Aug 29th. The route will take us to Guanella Pass and Squaw Pass.
Route details are as follows.
We will meet at the Shell station off of Wolfensberger Rd in Castle Rock at 9am. Will ride NW to Deer Creek Canyon and come out at Conifer. Head SW to Bailey. We can take a short break here to stretch our legs before heading to Guanella Pass. Should take about 2 hours to reach the summit from Castle Rock. Plan to spend 30 mins or so a the summit.
Next we will make our way to Squaw Pass which will take us by the base of Mt Evans. Plan to stop at scenic overlook where Michelle and I first met the PDVR club for a photo op.
After picture time we will make our way along Squaw Pass road towards Evergreen. We will stop here for lunch at Beau Jo's Pizza courtesy of the PDMR.
Finally I have the route ending in Morrison where we will pull into the Phillips 66 just before C-470. This will be a good place to fill up before heading home.
GPS tells me the route from beginning to end is 151 miles and 3h 21m. I figure between stops and lunch it will take around 5 to 5.5 hours to complete.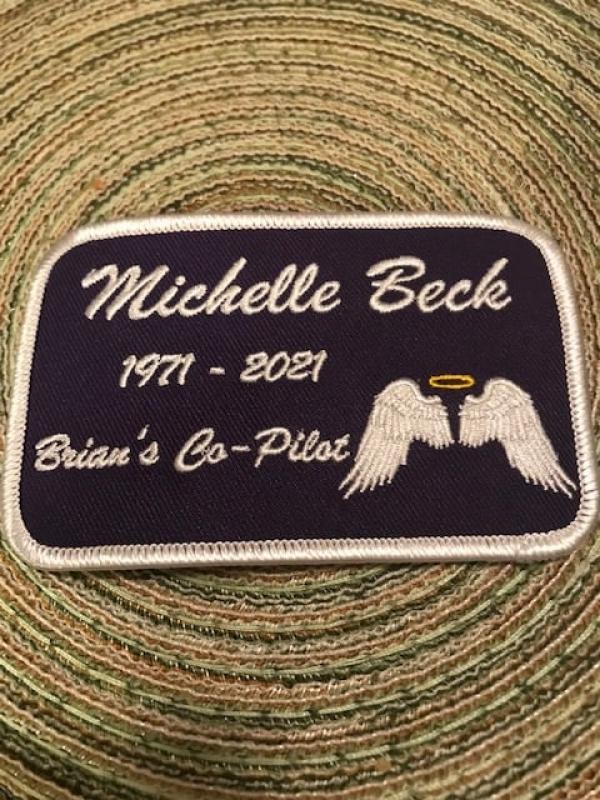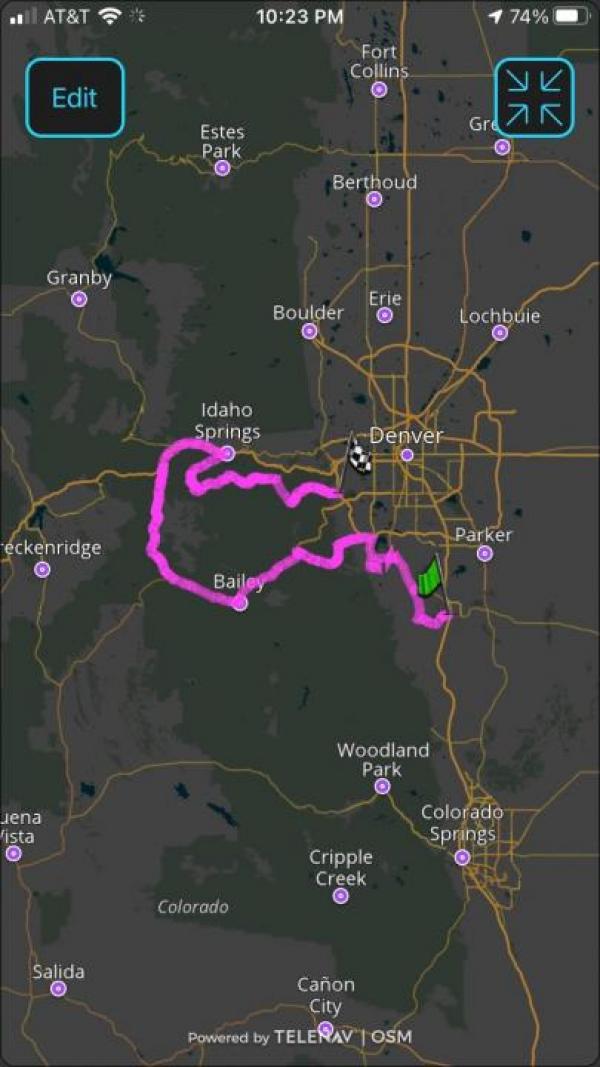 Event Details
Meeting Location
Shell Station
23 E Wolfensberger Rd
Castle Rock, CO 80109