We will meet at the Shell Gas station on Wolfensburger & I-25 at 10:00am. Nate will lead us east to lunch. After lunch we will  then meander our way to his house.
After that stop we can decide how we want to go home....
I look forward to seeing you all for this early season ride. I'll bring some cones and set up a little practice cone course if the opportunity presents itself.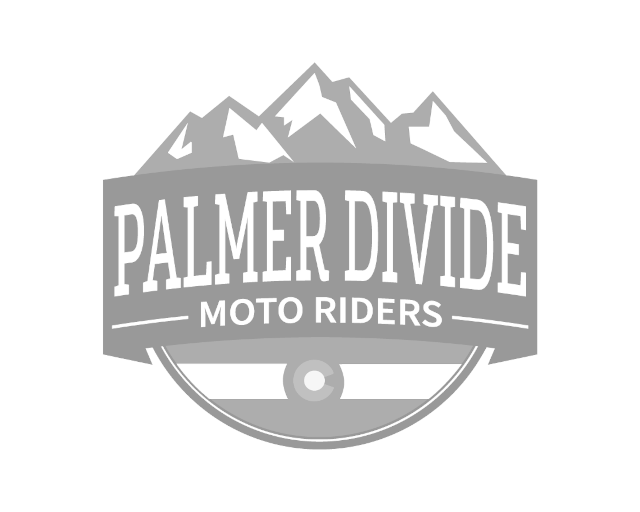 Event Details
Time
Meet at 10:00am
KSU: Shortly thereafter
Meeting Location
Shell
23 E Wolfensberger Rd
Castle Rock, CO 80109