End of Riding Season Hootenanny!
Morning Ride:  Dependent on weather and route TBD.
Hootenanny:  Grilling, beer and soda provided!  We are planning something creative so please bring a bag of your favorite offbeat cracker or bag of chips.  Bring whatever else you need to have a good time!  Please RSVP to 303.526.6899 or 303.618.0043.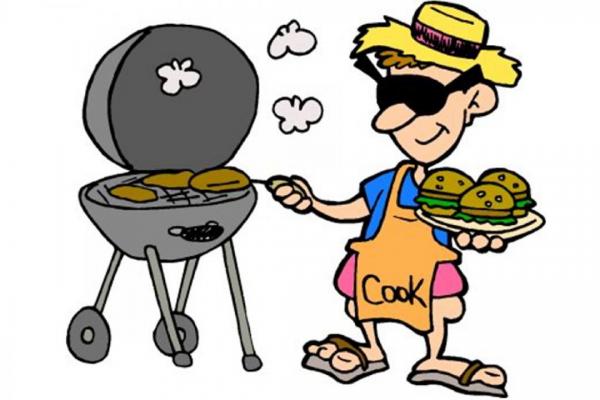 Event Details
Time
Ride Time: Will be added when available.
Hootenanny Time: 2 pm
Meeting Location
Ride Location: Will be added when available.
Hootenanny Location: 8661 S Ammons Street, Littleton, CO  80128